Do you want to build your website yourself? With this (DIY) do-it-yourself platform we make building a professional looking website easier.
Free SSL

Hosting included

A/B Split testing

G Suite Email Account (Basic) *

Analytics and Tracking

Website Members

0% Transaction Fees

Much more...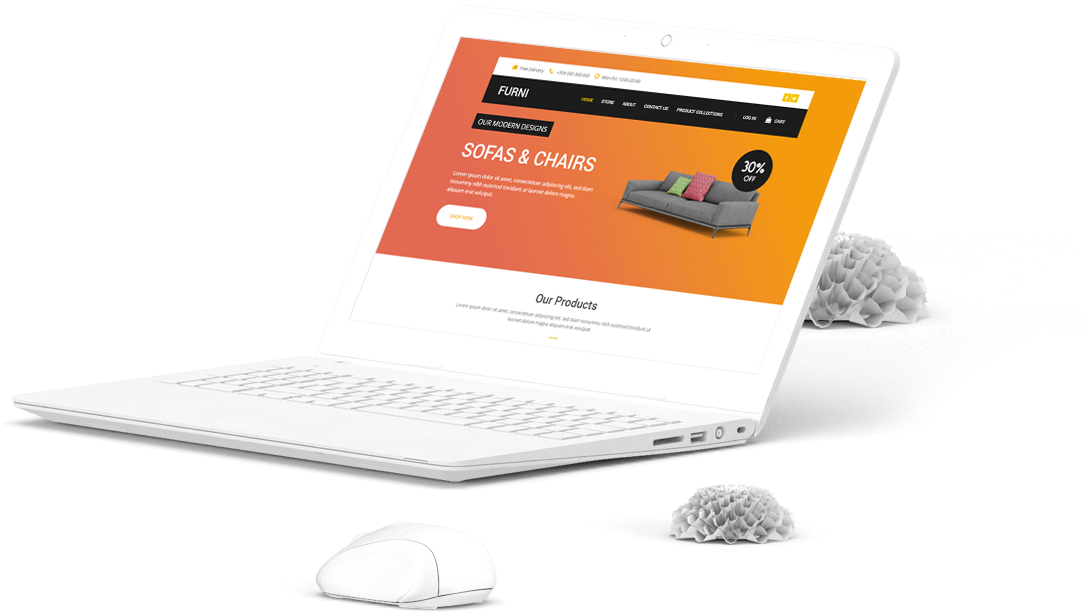 All-in-one Website Builder
Providing the platform for you to test your business ideas and launch the next 100 million dollar company. Try it out today!
Data runs a business at least it should. With our website analytics you can see what is working and what you need to approve and we connect seamlessly with Google Analytics, Facebook pixels, and more.
It takes a village to raise a child and a team to maintain a website. With contributors you can allow your team to manage section of the website.
A website builder that plays well with others such as integrating with MailChimp, ActiveCampaign and more.
We are not asking for your hand in marriage. With our no contract month to month billing you can feel free to see other people without the costly breakup.
Simplest Building Experience
Convert all your mobile traffic with a responsive design
Build your online presence and reputation with a blog
Don't miss a single sale opportunity with event triggered popups
Smoothest drag-and-drop experience. Create high-converting pages and funnels in seconds with great premade designs.
Beautiful Mobile Responsive Ecommerce
Convert all your desktop, tablet,mobile traffic with a responsive design.
We have the themes to get you started.
I have worked with Thoughts to Ink on few projects delivers a quality product. He is a professional, who is passionate about his work.
A blessing and a visionary genius with a heart for service and people.
Two hours with Thoughts To Ink saved us three months of work on my own.
CUSTOM DESIGN


$499 for 2 pages
Not a designer or need a more complex web solution contact our web designer to create a solution for your business needs.
SEO OPTIMIZATION


$199/month
Nothing stays static with an ever-changing business landscape your online presence needs to keep up.
LOGO DESIGN


$499 for 2 revisions
Your logo represents your brand and tells a story about your business. Our professional designers will discuss with you your desires. We make sure that your logo is trademarkable!
Specialized PPC Management Solutions
We provide an all-in-one paid per click agency. We have been proven to increase sales. We also offer professional design services.
EMAIL MARKETING


$199/month
Providing the tools need to keep an active engagement to grow your business. We offer email marketing, marketing automation, sales/CRM. messaging and so much more...
We're your one-stop shop for a full range of IT cloud solutions, such as high-performance cloud servers, cloud databases, hosted Exchange, IT security, Office 365 and collaboration tools.